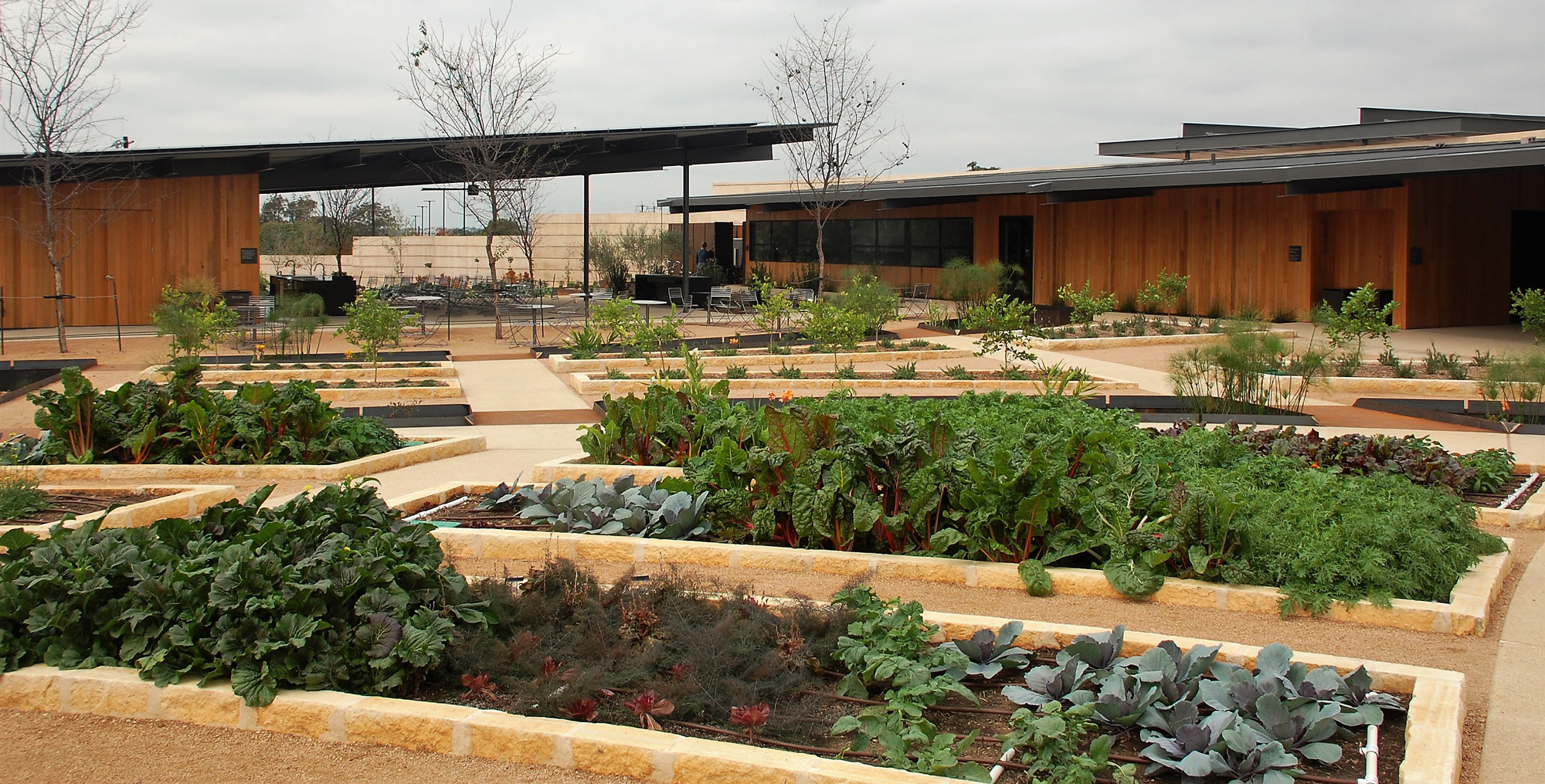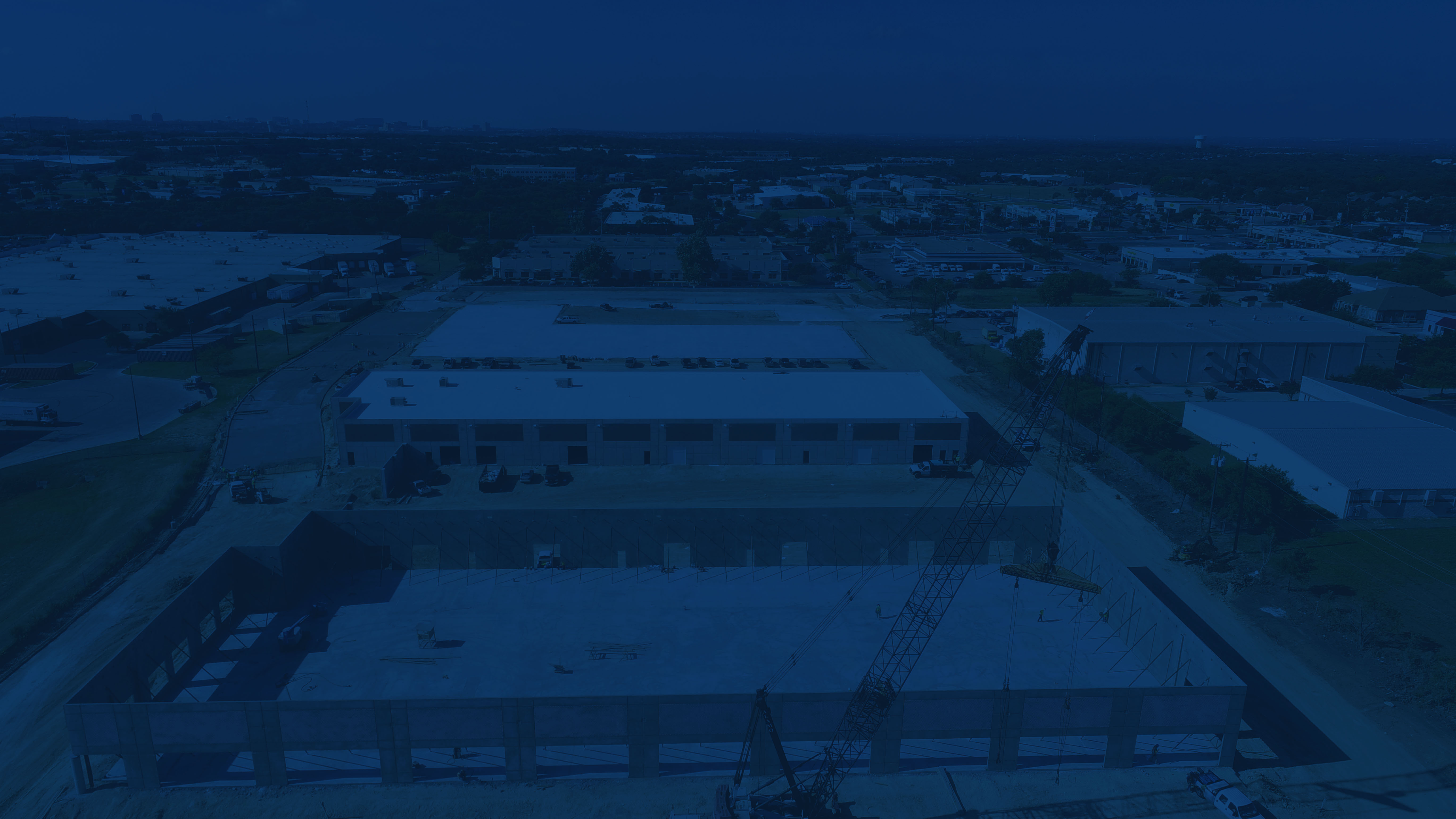 In 1976, Kopplow Construction Company, Inc. opened our doors guided by the vision to build a unique, ethics-based general construction company that would provide a level of quality and service unmatched in the Industry.
Today, Kopplow Construction is recognized as one of San Antonio's premier commercial construction companies, handling an array of building projects for all types of clients. Worth & Associates, a sophisticated real estate development firm, has repeatedly relied on Kopplow Construction to build over 1,000,000 square feet of industrial and office space, while Lone Star Bakery, a private business has hired us time and again to construct eight different projects over the last 20 years. There is no project too small or too large for Kopplow Construction. Whether it's a small retail center, a large distribution structure, or a class A office building, Kopplow Construction will undertake just about any sized project.
Kopplow Construction's continued success is based upon our collective real estate development experience and years of commercial construction expertise. This enables us to relate to our clients throughout every aspect of the development and construction process, as well as offer cost and time savings whenever possible. As a result, our clients gain the advantage in pricing, scheduling, and quality control.
At Kopplow Construction, we're proud of our history and the reputation we've worked hard to establish. Over the years, Kopplow Construction has built a name that is synonymous with sensible and fair construction work. To date, we have successfully completed in excess of a half a billon dollars in construction, and we continue to lead the way in tilt-wall construction in San Antonio and surrounding areas. We pledge to each of our clients to ensure that you are as happy upon the completion of a Kopplow-constructed project as you were excited when it began.
---