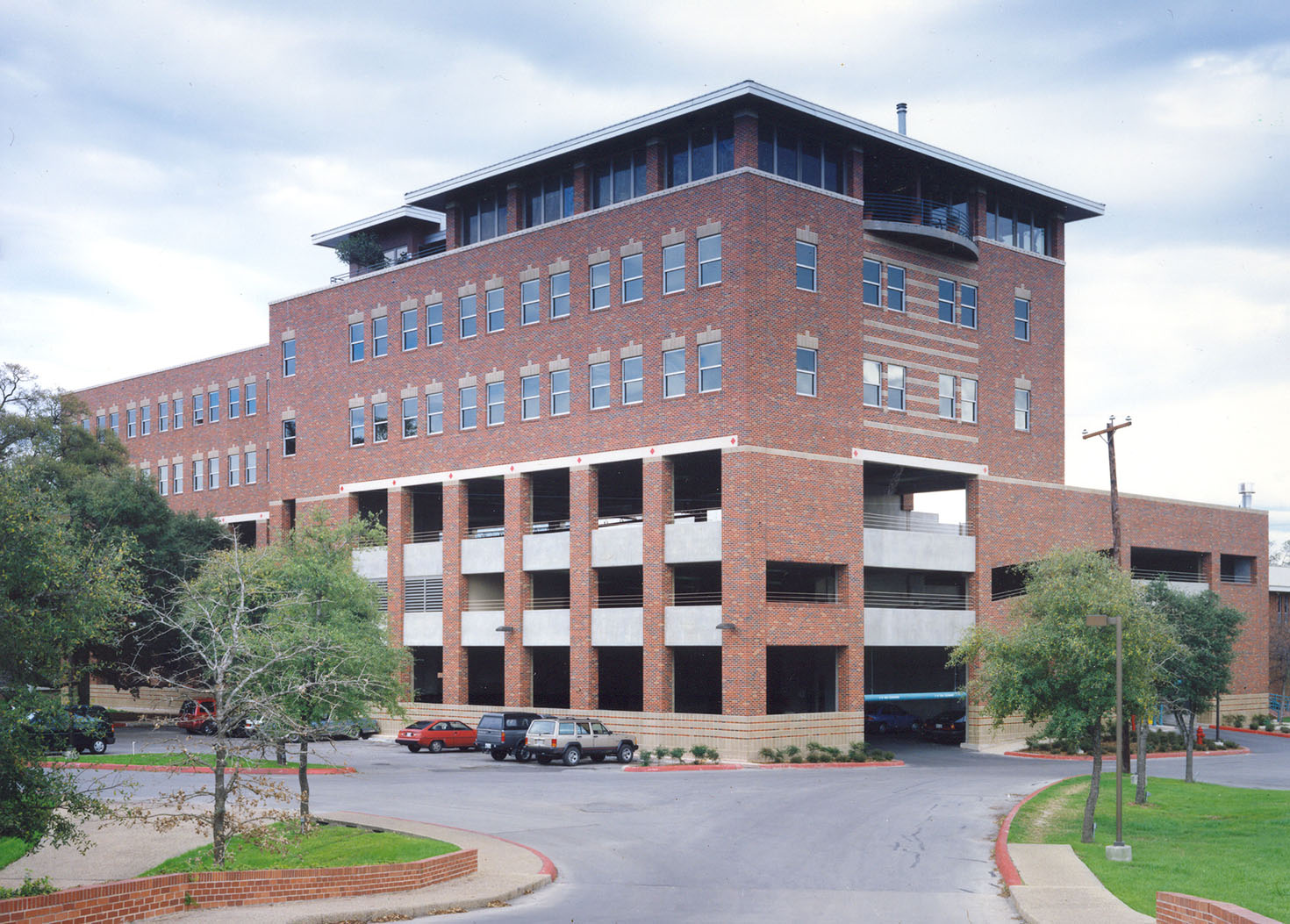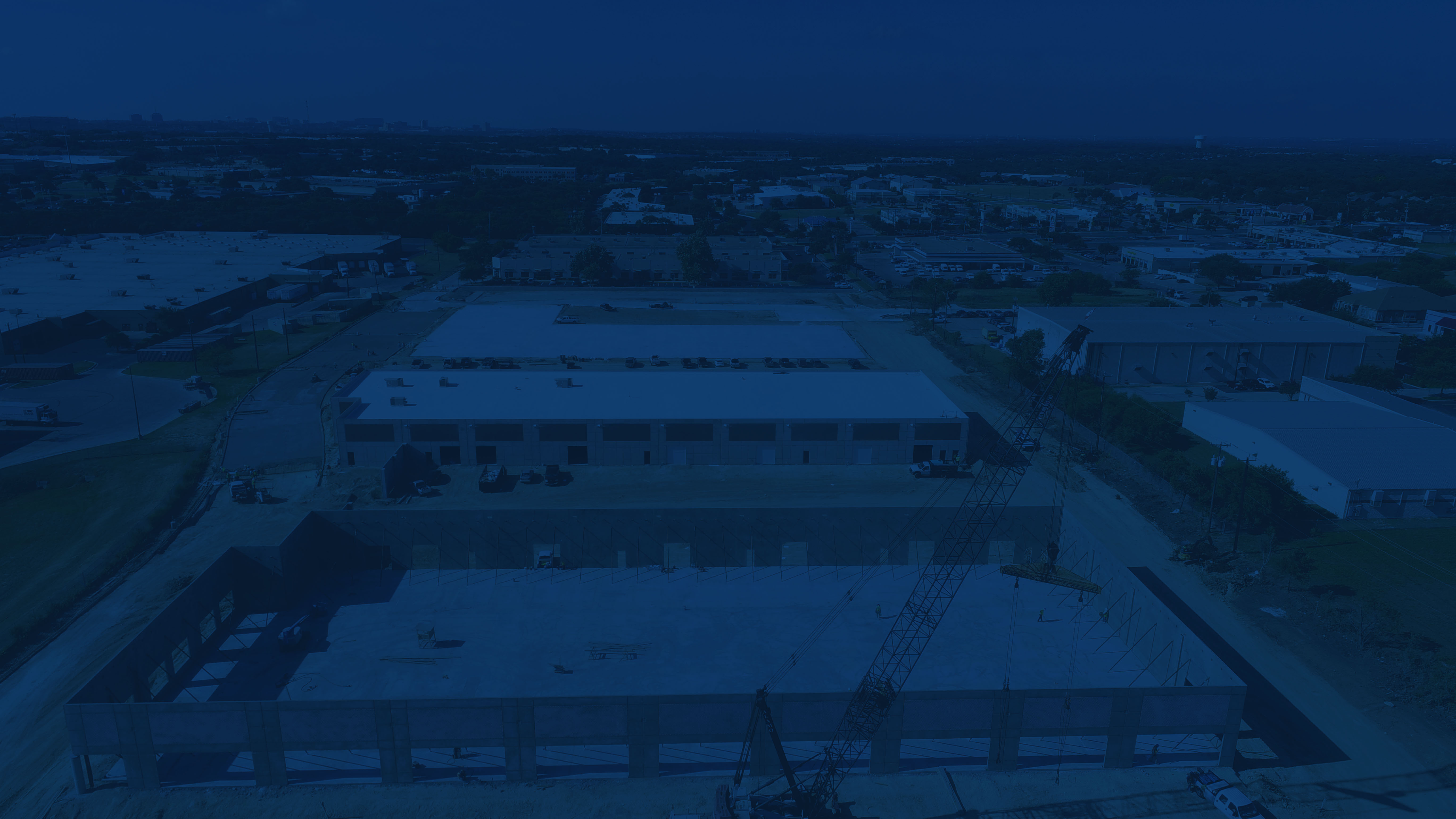 Gunn Chevrolet / GMC / Buick / Body Shop
Kopplow Construction met with the owner and design team early and prepared budgets based on schematic design. The team then participated in design development and established 50% construction documents, final construction documents and the GMP. Kopplow Construction also managed the project through completion and performed rough carpentry.
Cavender Buick West
Cavender Buick is one of the first new "Flag-Ship" designs for Buick. This project consists of a large sale/service building with detached used car sales and make-ready buildings, totaling 51,000 square feet of space. The buildings are comprised of pre-manufactured metal structures with heavy gauge metal stud exterior walls with and EIFS exterior finish.
Gunn Buick GMC
A new automobile dealership for Gunn Auto Group consisting of 48,750 square foot of enclosed space including showroom, offices, customer lounge, parts department and supporting facilities. The exterior finishes include an ACM metal wall panel system, masonry, EIFS, and tall storefronts throughout. The service department is concrete tilt-wall facility with HVAC and epoxy floor system.
Gunn Land Rover
The features of this automotive sales and service center complement its vehicles, with the use of rough terrain track and a mountain lodge showroom setting.
Budget Rent-A-Car
Budget Rent-A-Car consists of two buildings totaling 11,000 square feet (one for office/rentals, the other for service and maintenance) that make up this state-of-the-art care rental facility. Large barrel standing seam roofs with exposed steel trusses and EIFS exterior walls with split faced Concrete Masonry Unit (CMU) accents provide for a unique design.
Caliente Harley-Davidson
The most recent Harley-Davidson dealership built in San Antonio area features a 40,000 square foot tilt-wall building and concrete paving. The entrance to the building is marked by a large curved standing seam canopy over a recessed concrete plaza with an elaborate awning system at each side. The interior finish out includes office, showroom, retail, parts and service areas. Caliente Harley-Davidson is located at NW Loop 410 and Culebra Road.